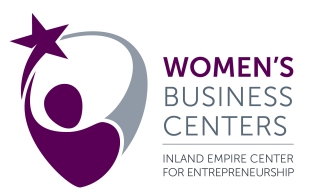 Empowering Women in Business!
The Women's Business Center (WBC) promotes the growth of women-owned businesses through mentoring, business training and business counseling services, and assists women business owners with management issues, business startup, gaining access to capital, federal contracts and more.
Whether you are an aspiring or budding entrepreneur, the WBC can help you create a small business that is profitable, sustainable, and successful in achieving your personal goals. The WBC will walk you through the step–by-step process of turning your business idea into a reality. If you have recently launched your business, the WBC can help you identify and complete any critical steps that may have been missed, ensuring your new business's profitability and sustainability.
The WBC is a cooperative program between the Inland Empire Center for Entrepreneurship (IECE) and the US Small Business Administration (SBA), and is partially funded by the SBA.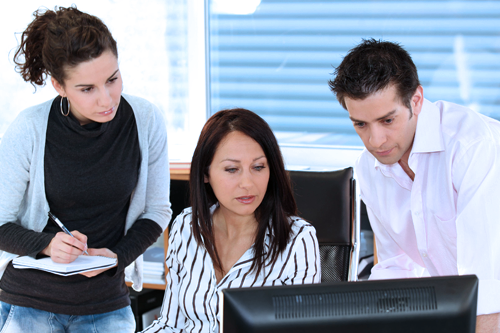 The WBC's mission is to empower the women of the Inland Empire and Coachella Valley to become successful and financially independent through entrepreneurship. At every stage of developing and expanding a successful business, the Inland Empire and Coachella Valley Women's Business Center is there to counsel, teach, encourage and inspire!
WBC Quick Links:
Meet the WBC Leadership Team