International Business Development Services
IECE supports businesses to pursue and capitalize on international business opportunities by supporting international expansion through Cross-Border E-Commerce in Asia; and providing consulting on export and import issues for California and Inland Empire businesses.
International trade shows • Trade missions • Other export promotion activities

LEARN MORE about Cross-Border E-Commerce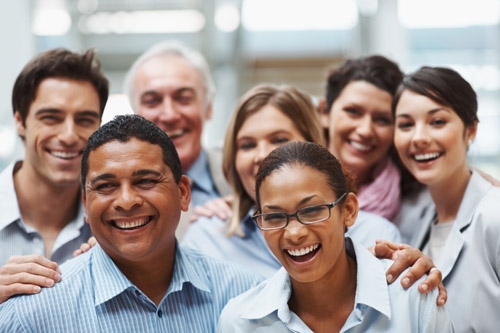 Cross-Border E-Commerce Asia /CBEC Asia
a cutting-edge program offering access and education to California businesses seeking to expand their exports utilizing global digital marketing and e- commerce, with a focus on Asia. CBEC Asia is supported by a U.S. Department of Commerce Market Development Cooperator Grant), to provide qualified companies (verified 51% U.S. content of product or service) a comprehensive set of education resources, 1-to-1 consultation, in-person and remote training, and direct facilitation in the on-boarding and promotion of brands through cross border e-commerce.
California STEP implements a range of export promotion programs serving multiple sectors, including: Information & Telecommunications Technologies, Green Technologies, Aerospace and Defense, Food and Agricultural Products, California Lifestyle Products, Medical Equipment, Scientific Instrumentation, Transportation Equipment and Industrial Machinery.
The Inland Empire Center for Entrepreneurship (IECE) at CSUSB serves as an Export Training Partner for the Governor's Office of Business and Economic Development (GOBiz).
International Business Development Quick Links:
Meet the International Business Development Leadership