California Small Business Export Assistance
The California State Trade Expansion Program (STEP) has two (2) goals: Assist small businesses to begin to export, and help companies expand by exporting into new markets. Activities include support for qualified small businesses to participate in:
International trade shows • Trade missions • Other export promotion activities

STEP implements a range of export promotion programs serving multiple sectors, including: Information & Telecommunications Technologies, Green Technologies, Aerospace and Defense, Food and Agricultural Products, California Lifestyle Products, Medical Equipment, Scientific Instrumentation, Transportation Equipment and Industrial Machinery.
The California step network consists of STEP Partners across the state that have extensive experience in helping small businesses export, which has been recognized by four (4) Presidential "E-awards" for exporting, six (6) successful U.S. Department of Commerce, Market Development Cooperator Awards over the past decade carrying out small business export promotion programs.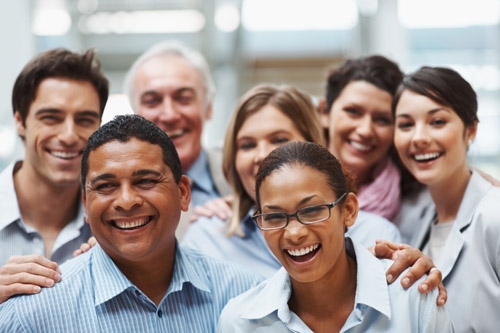 STEP Quick Links:
Meet the STEP Leadership